1) Cat Ears Watch - Asos £20 - Desperately need a new watch seeing as though i'm always watching the time at work. Thought this watch was adorable!
2) Denim studded backpack - Topshop £35 - I've been trying to convince myself that I don't want a backpack...but I really do! This one is too nice!
3) Lilac Strapless Skater Dress £22.99 from Missguided.co.uk . I'm such a massive fan of the colour lilac so loved this when I saw it.
4) These shoes I found on ebay! I'm in love and very tempted to dip into my savings for them! They're £26 including postage. They have them in a variety of colours too and the pink ones are extremely cute too.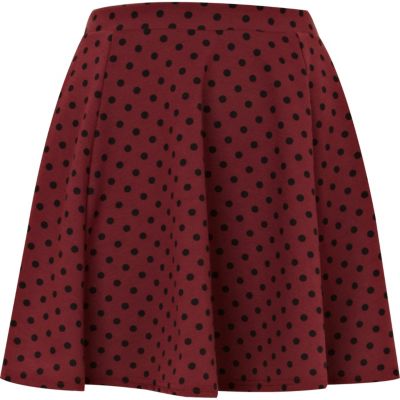 5) I'm really feeling polka dots still so I adore this £18 River Island beauty!
6) I also quite fancy getting myself another leather jacket. You can throw it on with almost anything so i've convinced myself that it's an investment really! This one is £55 from Dorothy Perkins.
Payday can not come quick enough! :)